Visit Santa at Sugarland Plaza this Christmas for a $15 Santa Photo! Each child will receives a free gift with every photo package.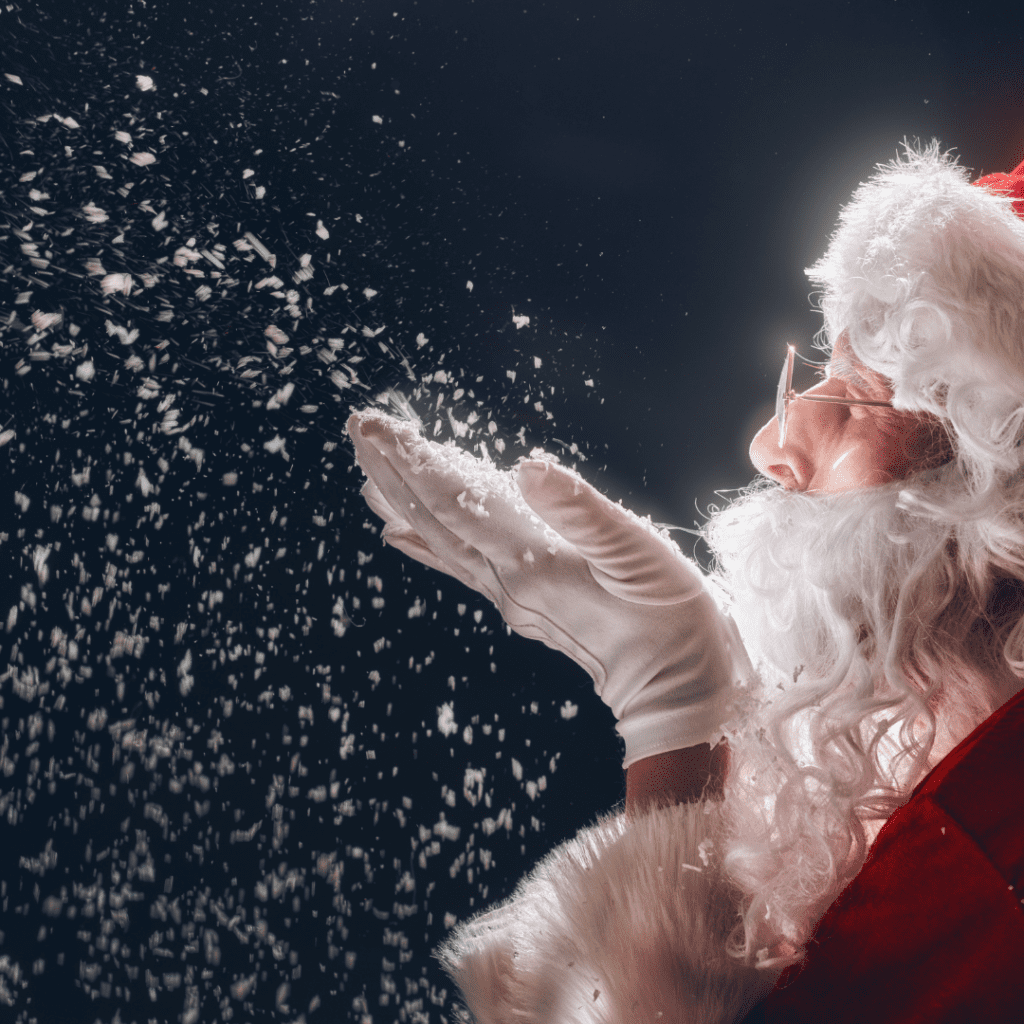 We all love our pets, so bring them in to have their photo taken with Santa. Fur-parents can also join the photo! 
When: Wednesday 6th December & 13th December 
5pm to 8pm
Meet at BWS entry footpath.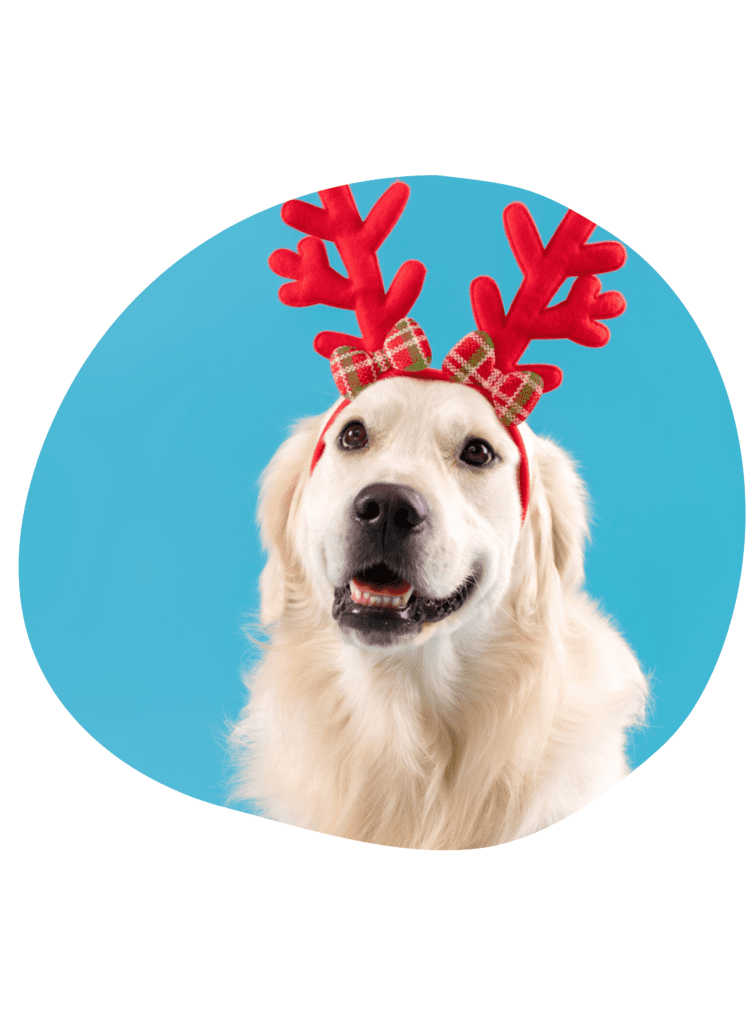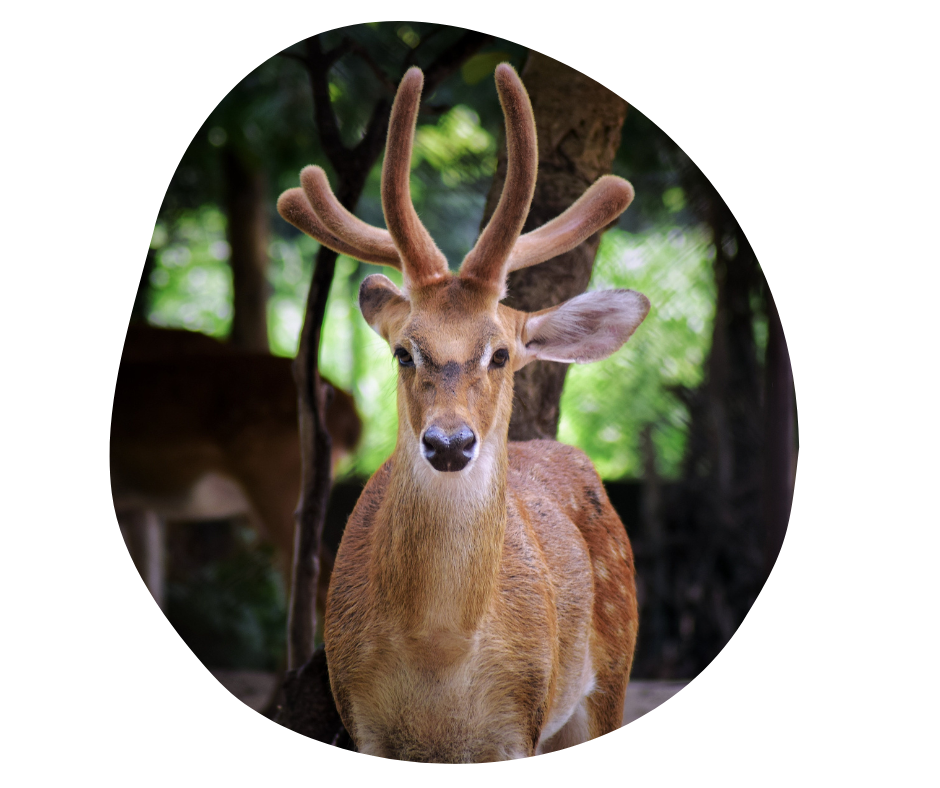 Welcome two of Santa's reindeer all the way from the North pole to Sugarland Plaza. 
When: 12th, 13th & 14th of December 2023
Where: Outside dusk 
Mrs Claus Storytime & Cookie Decorating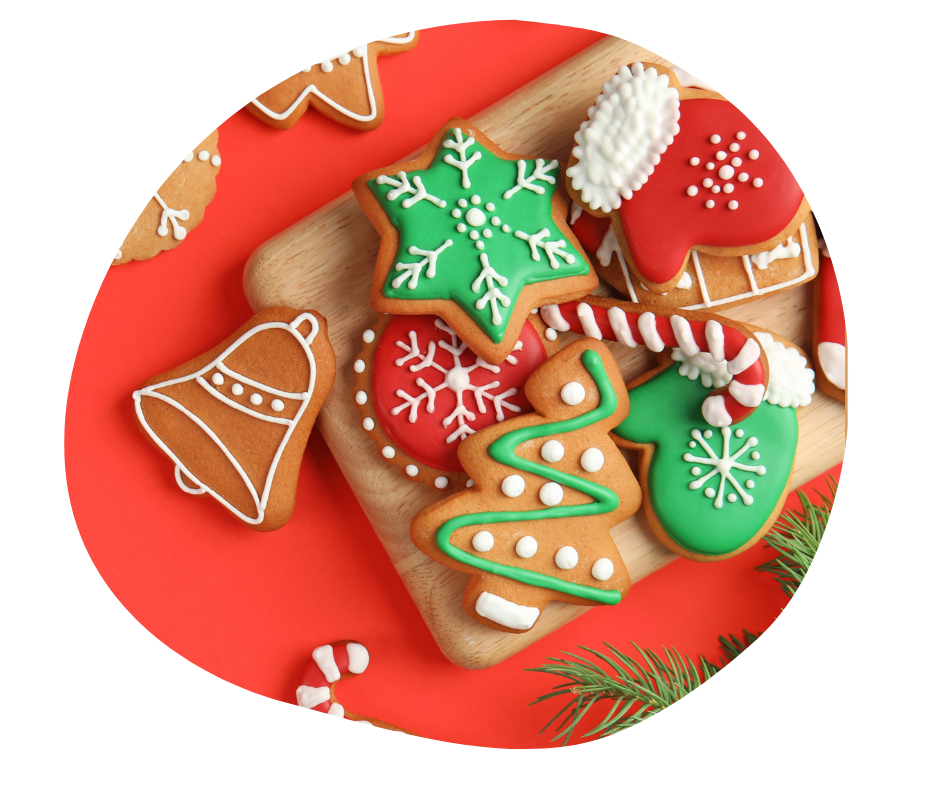 Join Mrs Claus as she takes you on a special journey with a reading of a Christmas Story, then, have her help you decorate your own Christmas Cookie to eat, or even take-home.

When: Monday 18th December to Friday 22nd December
Time: 10am to 2pm
Where: Outside dusk

Bookings are essential - please phone Centre Management on 07 4152 5788. Sessions are limited to 25 kids and run every 45 minutes.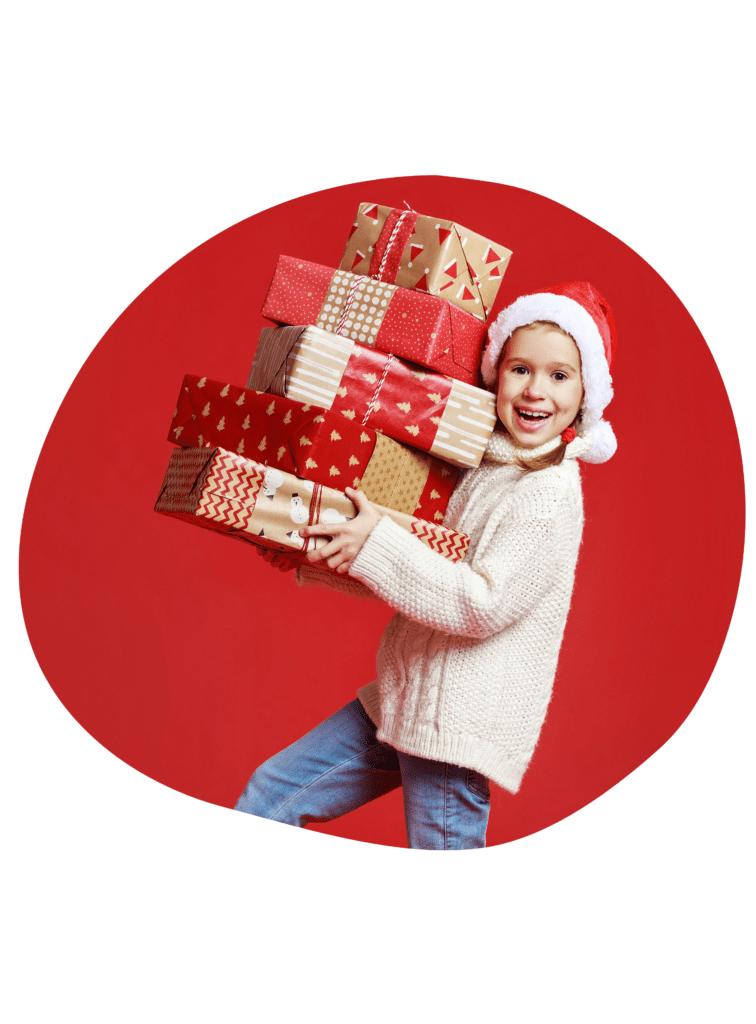 For a gold-coin donation, customers can have their presents from Sugarland Plaza beautifully wrapped by our
Moore Park SLSC volunteers.
Where: Near Ally Fashion
Times & Dates:
Saturday 2nd December – Saturday 9th December: 10am to 2pm
Monday 11th December – Friday 22nd December:10am to 4pm
Saturday 23rd December – Christmas Eve: 9am to 4pm

Thursday Nights: 5pm to 7pm
 This is a volunteer service and times are subject to change.
| | | | |
| --- | --- | --- | --- |
| Friday | 15/12/2023 | 9am | 5:30pm |
| Saturday | 16/12/2023 | 9am | 4pm |
| Sunday | 17/12/2023 | 9am | 6pm |
| Monday | 18/12/2023 | 9am | 10pm |
| Tuesday | 19/12/2023 | 9am | 10pm |
| Wednesday | 20/12/2023 | 9am | 10pm |
| Thursday | 21/12/2023 | 9am | 10pm |
| Friday | 22/12/2023 | 9am | 10pm |
| Saturday | 23/12/2023 | 8am | 10pm |
| Sunday | 24/12/2023 | 9am | 6pm |
| Monday | 25/12/2023 | CLOSED | CLOSED |
| Tuesday | 26/12/2023 | 10am | 5pm |
| Wednesday | 27/12/2023 | 9am | 5:30pm |
| Thursday | 28/12/2023 | 9am | 9pm |
| Friday | 29/12/2023 | 9am | 5:30pm |
| Saturday | 30/12/2023 | 9am | 4pm |
| Sunday | 31/12/2023 | 10am | 5pm |
| Monday | 01/01/2024 | 10am | 5pm |
| Tuesday | 02/01/2024 | 9am | 5:30pm |
| Wednesday | 03/01/2024 | 9am | 5.30pm |
| Thursday | 04/01/2024 | 9am | 9pm |
| Friday | 05/01/2024 | 9am | 5:30pm |
| Friday | 26/01/2024 | 10am | 5pm |